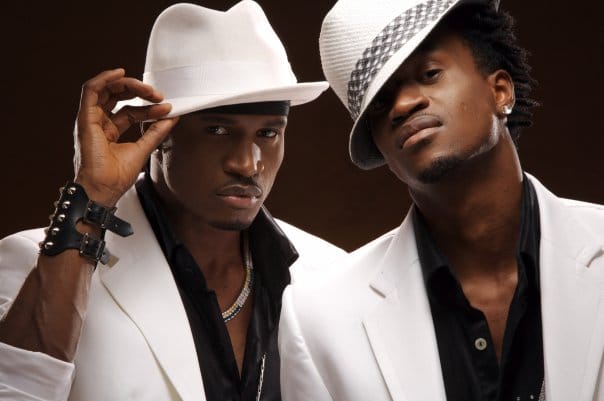 It was in 18
th
November, 1981 when the identical twin boys were born in Okoye's family in Anambra State, Nigeria. Peter and Paul Okoye mostly known as P Square, the R&B
and Pop singers, songwriters and performers are doubtlessly the household name in Africa and out of Africa from their active involvement in 2003 to presents. P Square are celebrating their 33
rd
birthday while releasing the video for their Ejeajo hit.
It has been so long overdue, from when the two boys started to engage in music clubs when they were in Secondary school to the one of most known and successful singers in Africa.
This is one of P Square's facebook post in celebrating their 33rd birthday.